2023 CID Raffle Fundraiser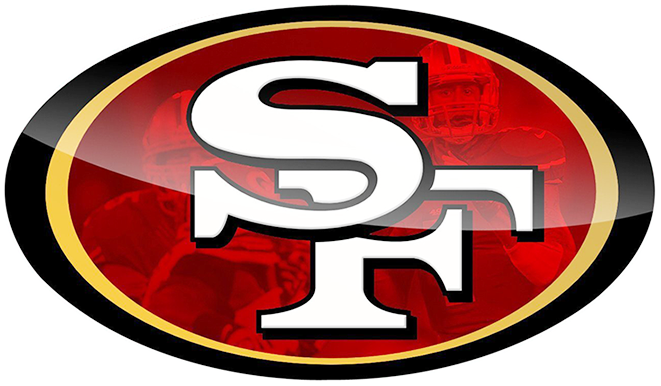 Cincinnati Bengals vs. San Francisco
Enter now to win a chance for a pair of 49ers game tickets and
help support CID services and resources in the community.
Click to Enter & Win!
On Monday, October 16th at 12:00pm, CID is awarding two tickets to the Cincinnati Bengals vs. San Francisco 49ers game held on Sunday October 29th, 2023 at 1:25pm at Levi Stadium in Santa Clara.
Number of Raffle Entries You Can Buy:
4 Raffle Entries for $100
10 Raffle Entries for $200
20 Raffle Entries for $350
Raffle entry and drawing will be managed through BetterWorld.org.
CID Family & Friends are encouraged to enter.
CID Employees & Board Members are not permitted to enter.
Seats are in Section 315, Row 4, Seats 15 & 16 (not wheelchair accessible). One winner also receives a 49ers Store $100 Gift Card and a $200 Visa Card for snacks and/or transportation.